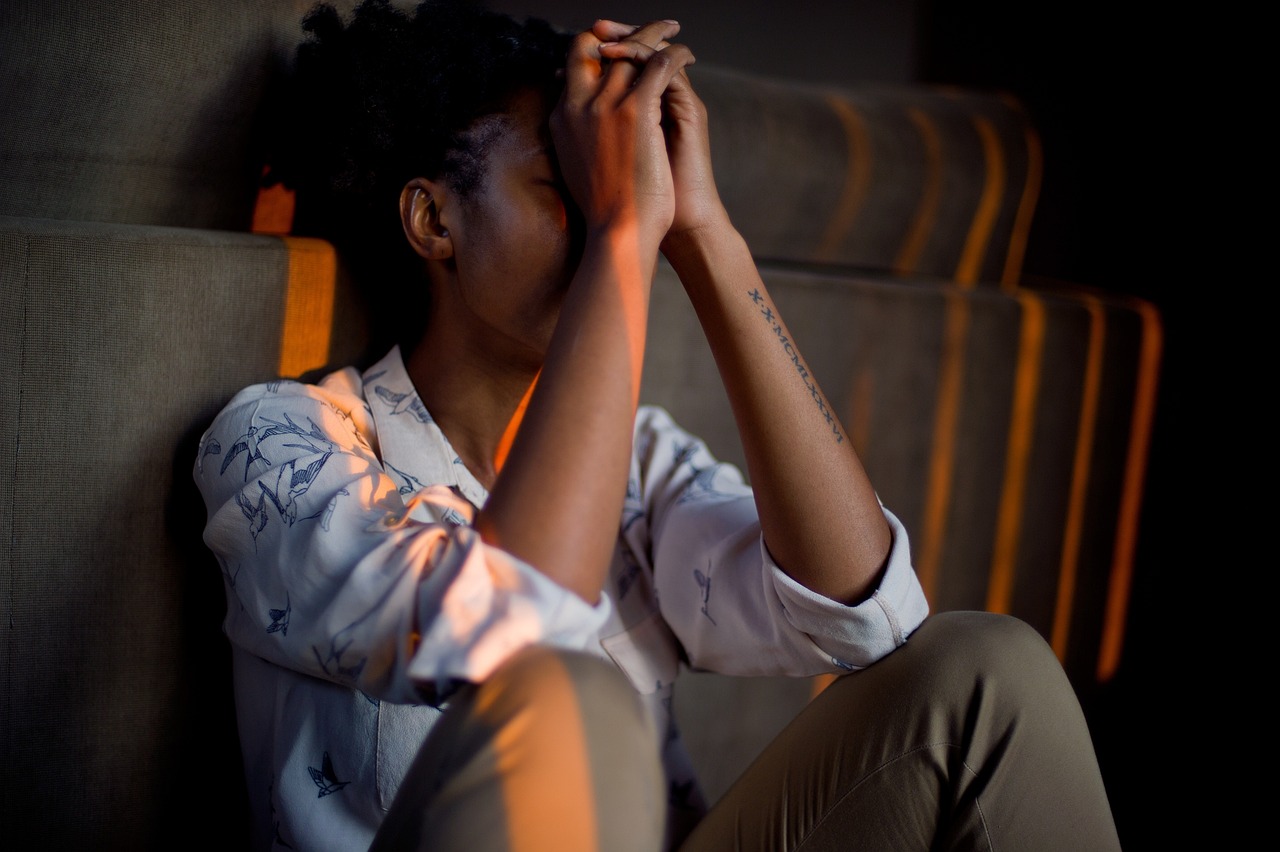 There's a 5-letter word affecting aspiring and current business owners that is negatively impacting their health.
This 5-letter word is STRESS 😞. But don't stress about it LOL. 🤣
This episode of What's Your Next features Dr. Raynette Ilg, a naturopath and owner of Olive Branch Wellness Center in South Elgin, IL who shares:
What stress is 😞

How stress affects the body 🏃‍♀️

What is vital in managing stress 💀

The specific things you can do to improve productivity 💪

What you should - and shouldn't eat (don't worry you'll love what she shares) 🍩

The gut - why and how it regulates how we feel 🤤

Oils - which are healthy, which aren't 🥑

Tons of nuggets in this episode! Your body will thank you for watching and listening.
Contact Dr. Raynette Ilg
@dr.rayilg
What's Your Next? - Podcast
 

Author Bio

I'm Stacey Riska aka "Small Business Stacey", your franchise placement specialist. I help aspiring business owners

find the PERFECT franchise

so they can get to the next level in life and business.