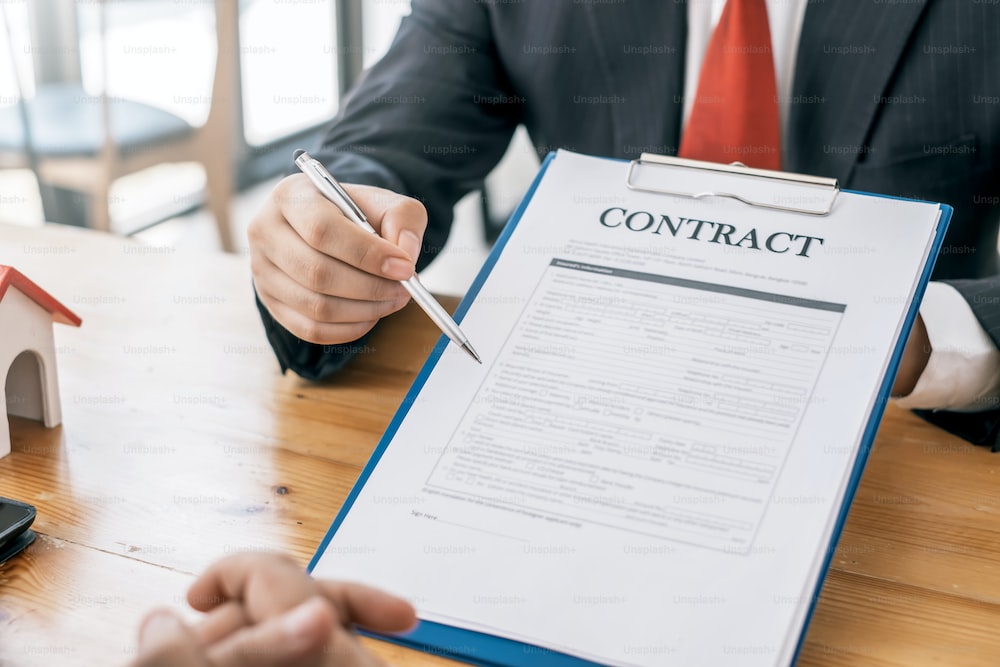 Guess what? Imagine this, we're going to be covering another item in the Franchise Disclosure Document (FDD), but we promise we are really close to the end. If you've been following along with us through all the Items of the FDD, you're probably worn out by now. The good news, this is a short item. It's Item 22.
Item 22 of the FDD has to do with overall contracts, and I would call it the disclosure of contracts to you in this particular item. This statement summarizes the whole thing. The franchisor needs only to state a short opening sentence something along the lines of the following: Agreements/contracts and other required exhibits are attached to this disclosure document in the pages immediately following. So what they're saying is that here's a list of all their agreements/contracts that are going to become part of your overall agreement with that franchisor if you decide to move forward in this particular item.
So in short order what it mostly says is you've read the whole FDD … now here's the rest of it with all the attachments. The good thing is you get the Franchise Agreement, any lease agreements you're going to need to sign, purchase agreements, financing agreements, any kind of those ancillary agreements that will become part of your contract. Those are all attached to the FDD.
What Should You Pay Particularly Attention To In This Item?
You should have an attorney review it, of course. One thing to note, if you've been following along with us, is you'll recognize that a lot of these agreements/contracts were disclaimed previously in other items of the FDD. So it's not like it should be a surprise. This is all of them all put together for you. We do highly, highly recommend that you seek the advice of a qualified franchise attorney and or other professionals such as an accountant, to help you evaluate this document and particularly the contracts and the numbers in this document.
Please don't hesitate to reach out to us with questions if you are in the process of reviewing a Franchise Disclosure Document. We are here to serve.
What's Your Next? - Podcast
 

Author Bio

I'm Stacey Riska aka "Small Business Stacey", your franchise placement specialist. I help aspiring business owners

find the PERFECT franchise

so they can get to the next level in life and business.